Gorilla
A visual column that comments on hot topics through words and images
thedailygorilla.nl︎
The illustrations have the size of a cigarette box and are published on the weekly dutch magazine De Groene Amsterdammer. Gorilla is a collective project of De Designpolitie, Lesley Moore and Herman van Bostelen.
Illustration N.1
Internal terrorist attacks during the Turkish general election (November 2015).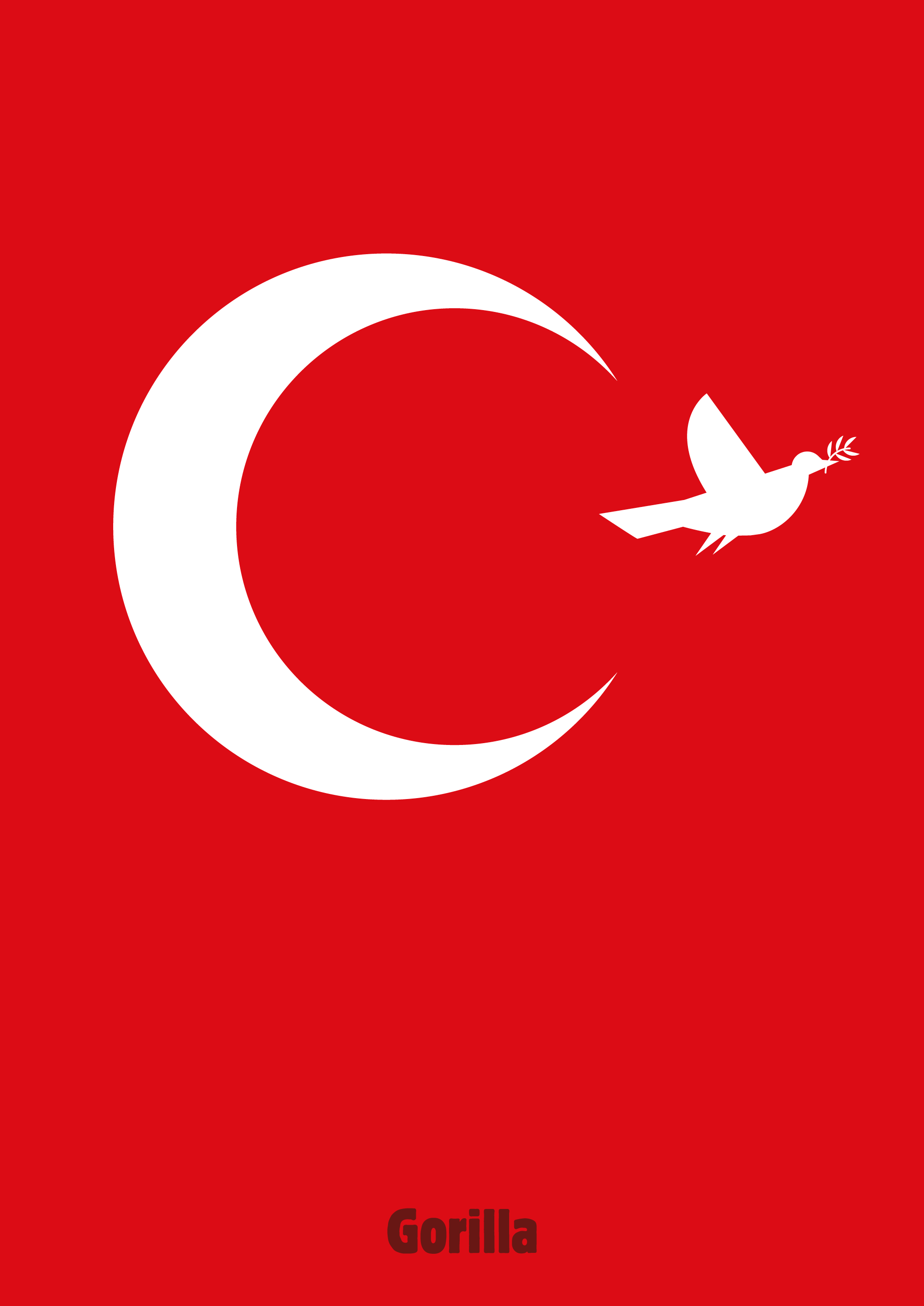 Illustration N.2
The UK launches air strikes targeting the Islamic State group in Syria (December 2015).
Client
De Groene Amsterdammer

Year
2015