With more than 430 stores, Pingo Doce is one of the largest supermarket operators in Portugal. Over the last 40 years, it has become known for its great infrastructure, diverse food solutions, and accessible own-brand products. Since its rebranding in 2008, Pingo Doce has also started curating a selection of recipes through its magazine and website, setting the table for a greater connection with its consumers.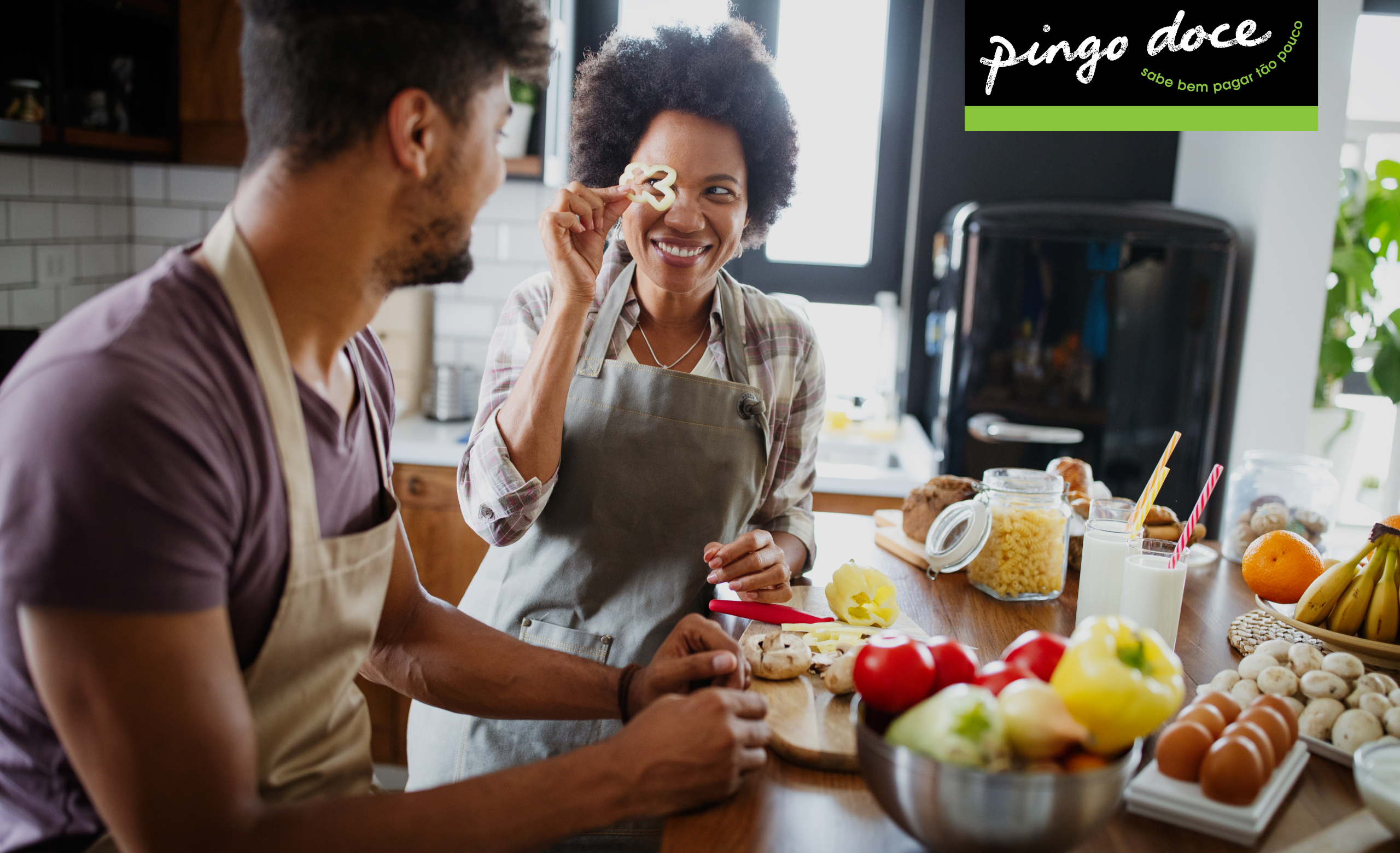 We were curious about how people find, choose, follow and collect recipes online.


In May 2020, Pingo Doce commissioned us at PLOT Content to evaluate and redesign their food & cooking blog. We started by doing user research through website heatmaps and recordings, surveys, and quick interviews, as it was crucial to understand the main needs, aspirations, and pain points of our users while searching for recipes online.

Among many insights, we discovered that most people were browsing through their phones before dinner in order to feel inspired, learn how to make a specific dish or find ideas for cooking with what they had at home. Most importantly, people wanted to feel supported and confident when they were cooking.

Therefore, the main goal was to find the right balance between inspiration and information. The brand needed to focus more on seasonality and novelty, as well as on product cross selling and on the curation of collections, how-tos, weekly menus, and cooking techniques. With a new strategy and design, Pingo Doce has leveled up its game and strengthened its reputation as a reference for online recipes.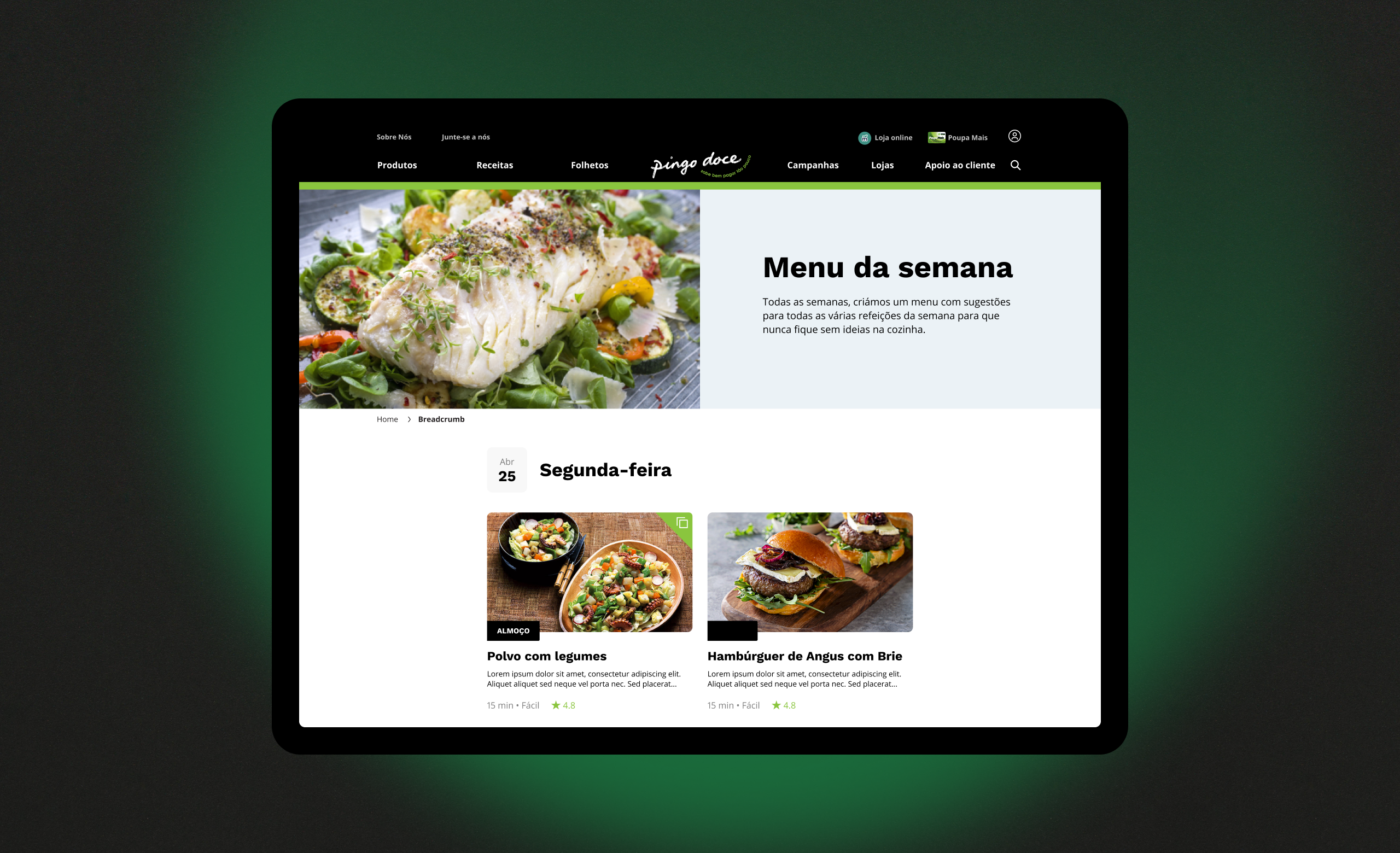 Client
Pingo Doce

Year
2020

Design
PLOT Content