Identity and sleeve design for Palankalama, an instrumental band with influences from folk and rock music.

The name of the band comes from the mix between two animals: the palanca, from Africa, and the llama, from South America.

This concept is the core of their imagery and the stories they want to tell. We had the pleasure to design Palankalama's identity together with their new album "Boca de Raia", a homage to cavaquinho.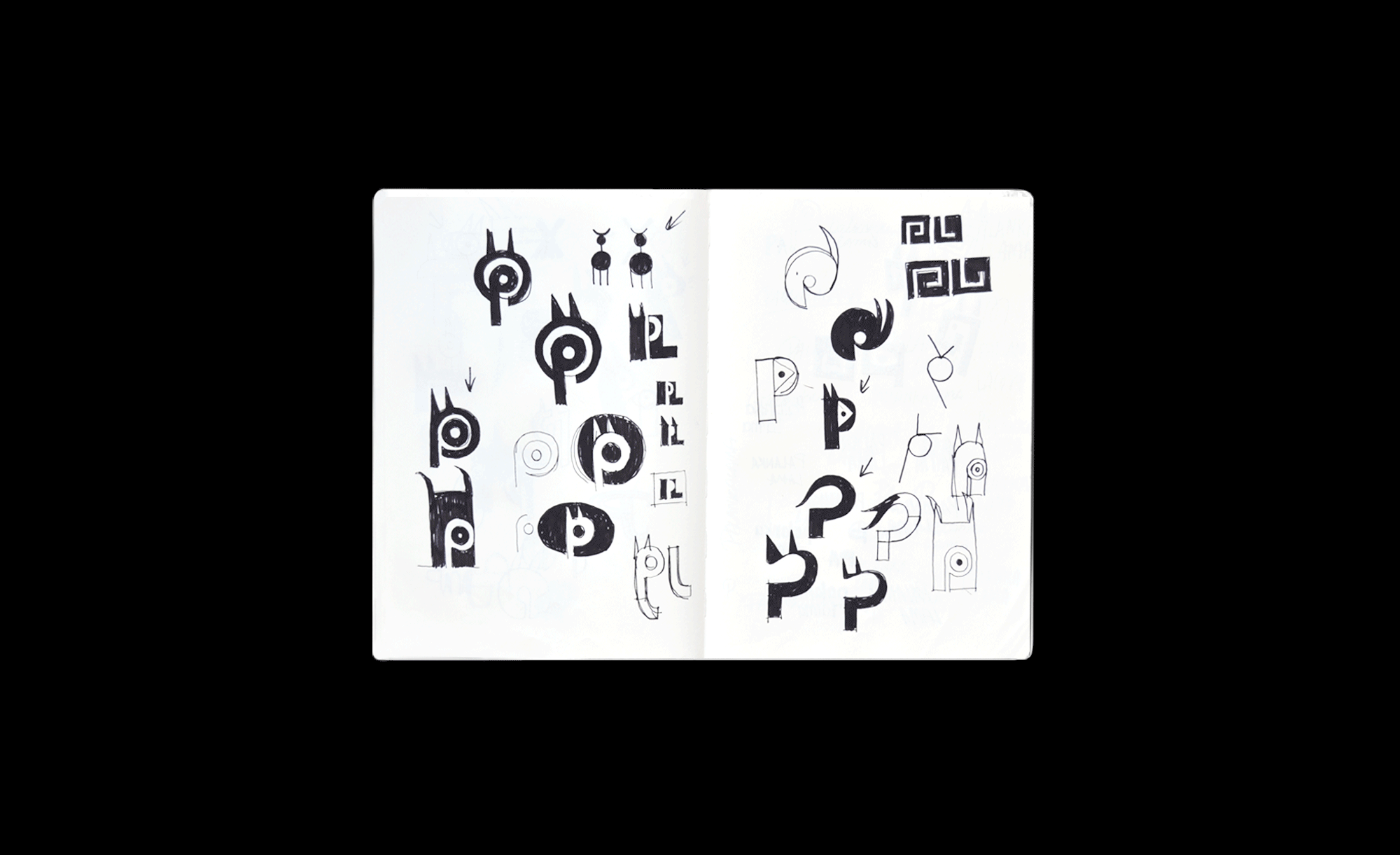 Our starting point was to picture what a palankalama could be and how to convey it into an intriguing logo.
The band's identity was created keeping in mind the merge between the two animals and their ethnic background.
We got particularly interested in the imagery of African and South American traditions, exploring how people would relate to their native creatures through drawings, sculptures, garments, jewelry, tapestry, and ceramics.
For the album, we worked with a selection of photos inspired by the Dada movement, and used PiS Creatinin Pro, a grotesk font with an irregular look.
You can listen to "Boca de Raia"
here︎
.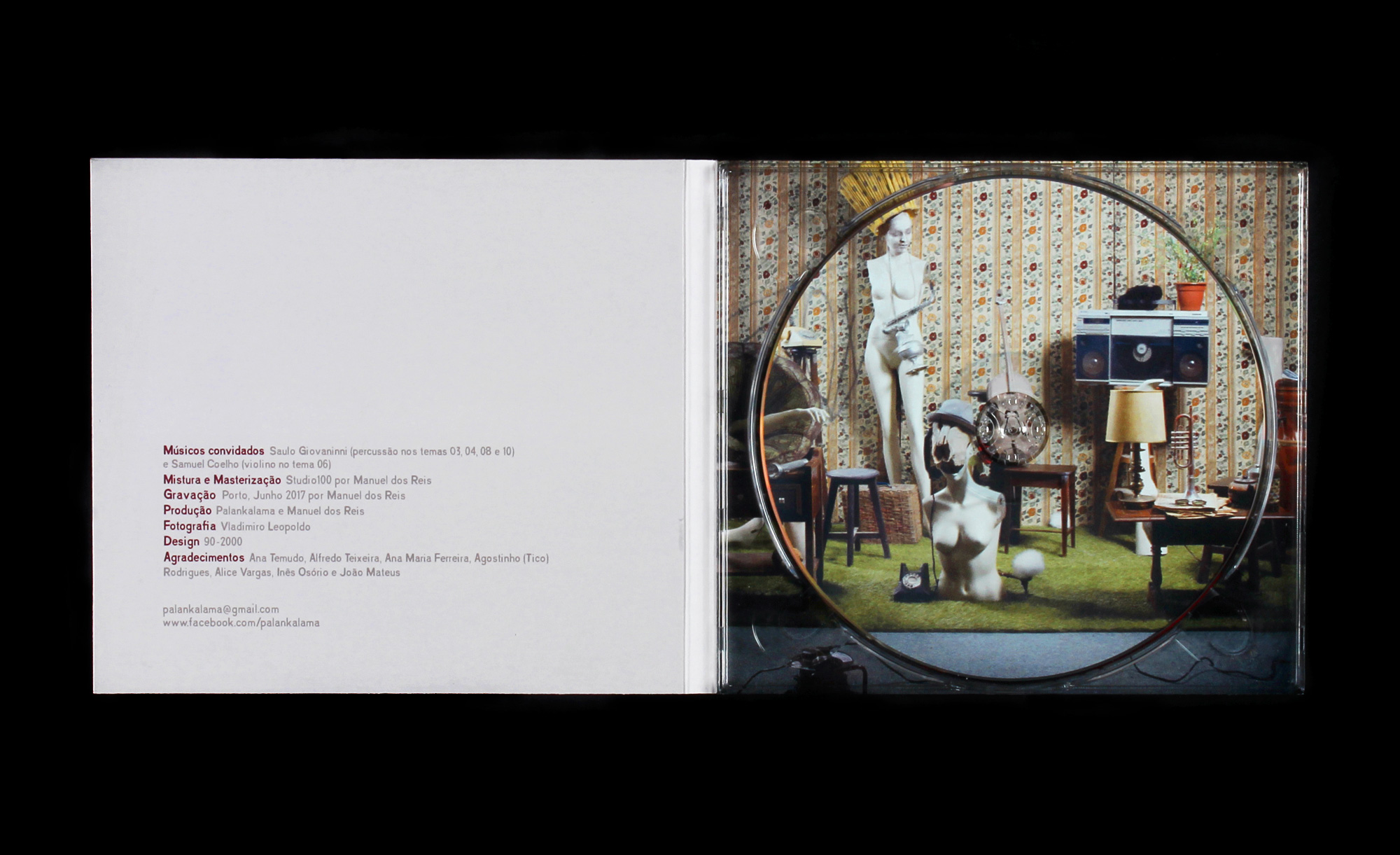 Design
90-2000 (Camila Nogueira and Mafalda Remoaldo)
Cover and CD photography
Vladimiro Leopoldo

Photography
Mariana Rocha