Levity Wellness Clinic


Levity is a Wellness Medicine Clinic aiming to slow down aging and delay or avoid age-related diseases by improving the overall quality of life. Through a detailed evaluation of one's environment, genetics and life path, Levity is able to develop functional and regenerative treatments that assist clients with obtaining a healthy longevity.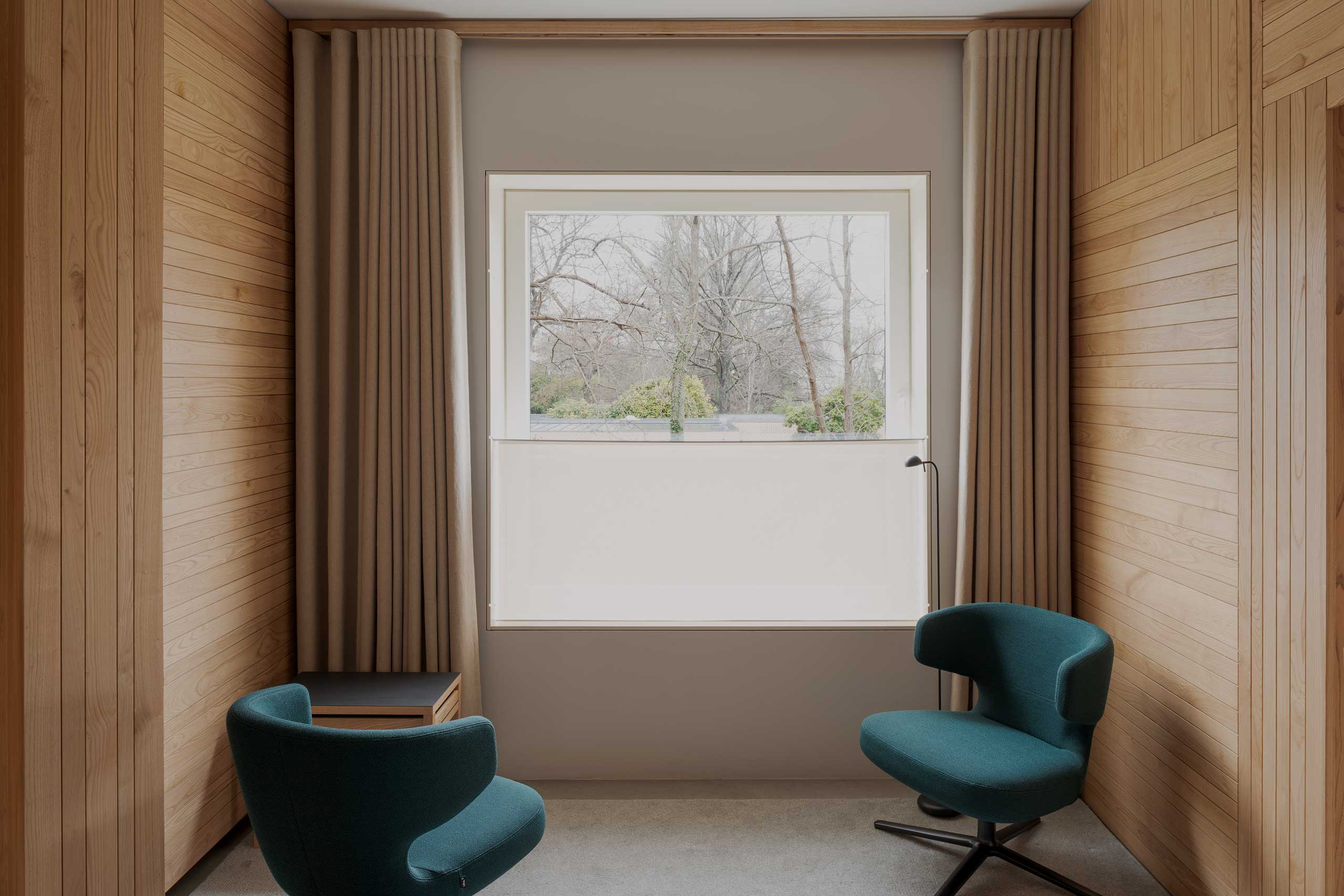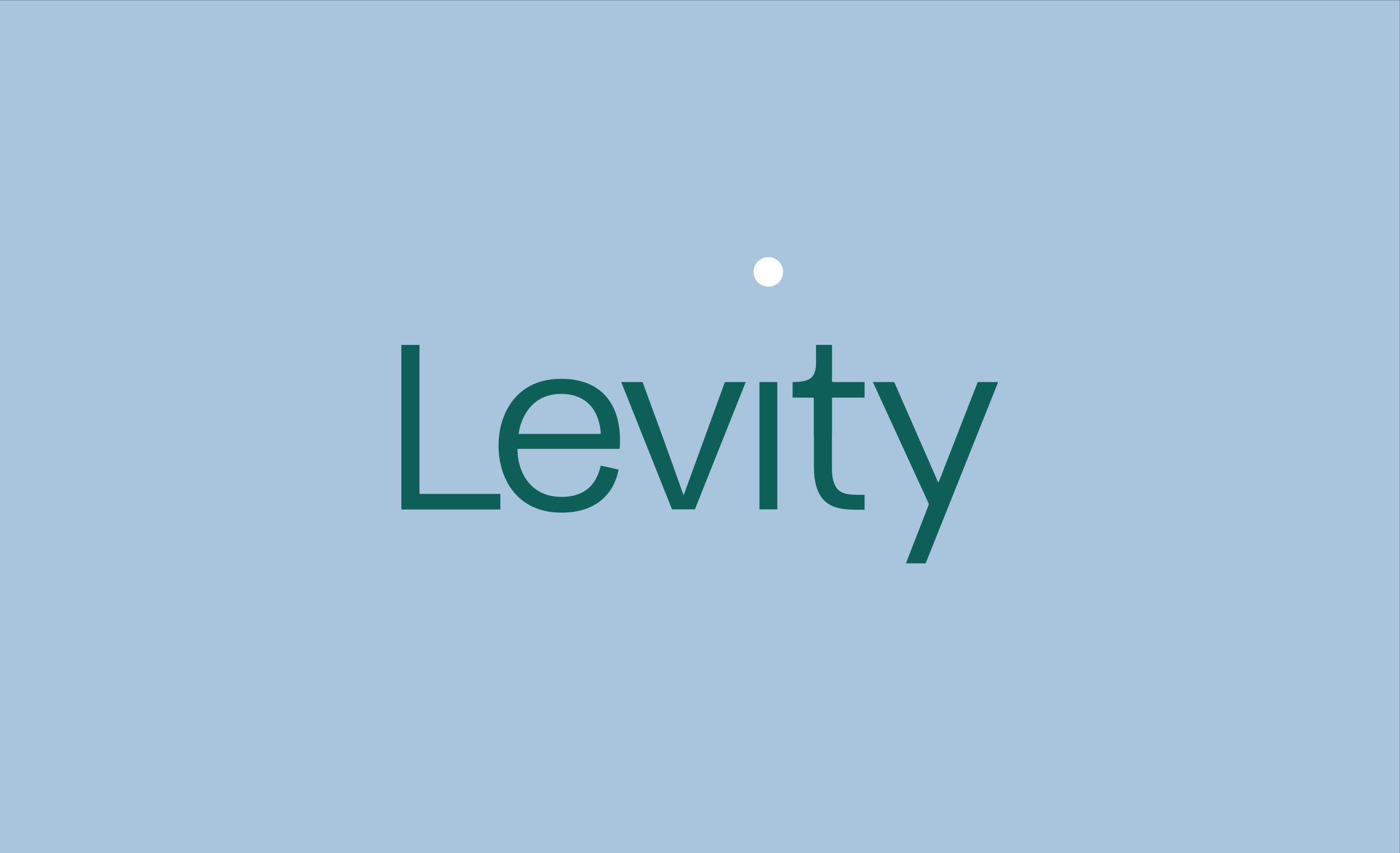 The view over the treetops and the space's natural atmosphere had a great impact on the branding itself.


The concept for the naming and visual identity was based on the idea of defying gravity, of something that pulls in the opposite direction and creates a feeling of lightness. The brand is built around this image, with a focus on clarity and simplicity.

The wordmark emphasises the brand's humanist approach and translates the balance between science and empathy. The highlight on the "i" also creates a sense of harmony, individuality, and wholeness.

A system of natural colors, such as eucalipt green, blue, and linen, was defined for use across printed and digital applications.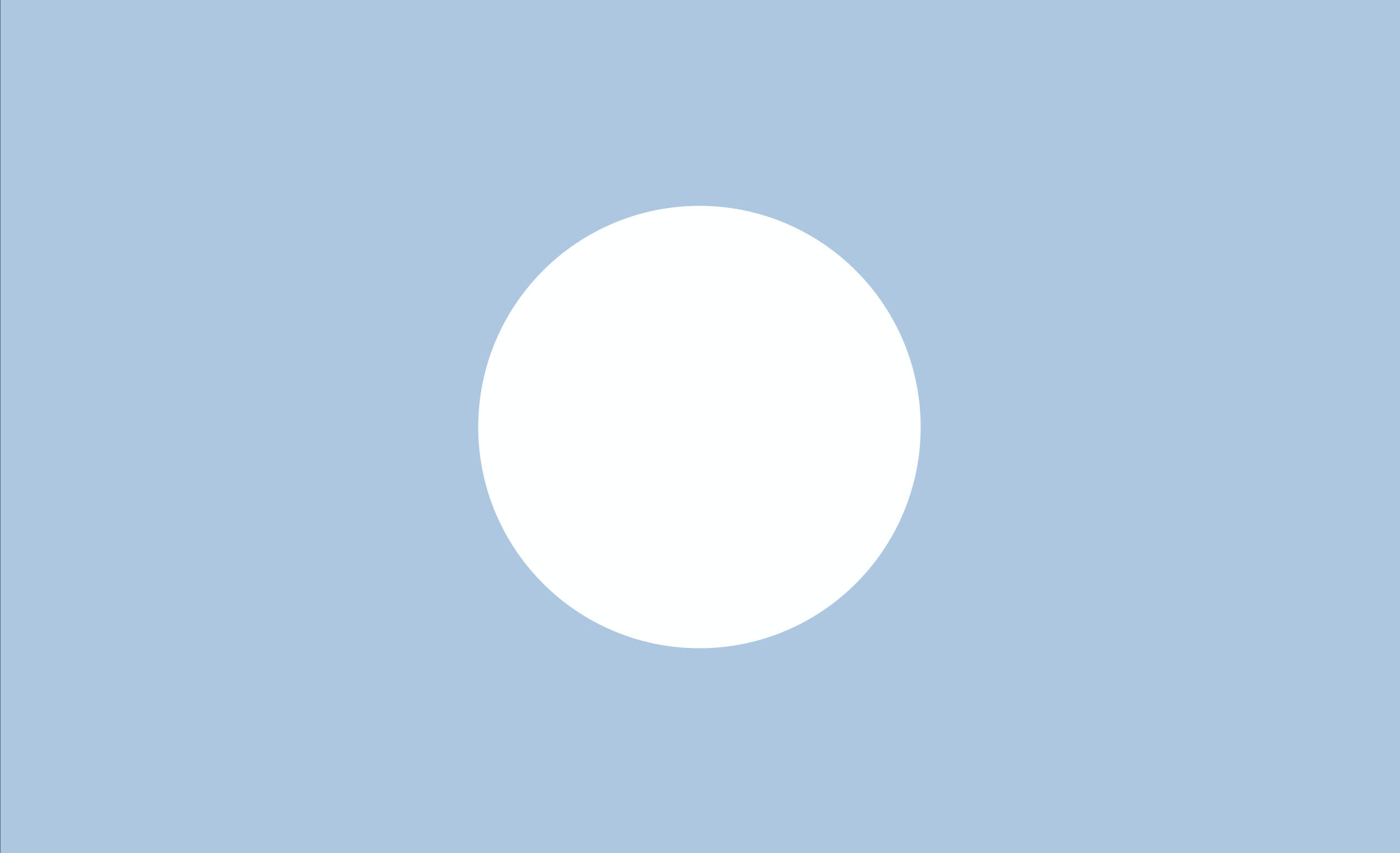 Client
Levity

Year
2020

Art direction, Naming and Design
Mafalda Remoaldo
Flávio Tico
Architecture
aNC arquitectos︎

Photography
Daniel Malhão