Terrárea is an innovative concept bringing together a flower boutique, a cafe, and a home decoration store.

Also working as a cultural and workshop space, this restored warehouse is the perfect nature friendly spot for handcrafted products and healthy food lovers.

We were commissioned to create Terrárea's naming, identity, and e-commerce website.
The name results from the blend between "terra" and "área", which are related to the concept of land and nature.

The logo makes use of the straight industrial lines of the building to represent a space that can be used for multiple purposes. A sort of geometric container with an organic core.

The color palette resembles natural elements (plants, soil, vegetables, fruits, clay) and it is designed as a system to represent each business.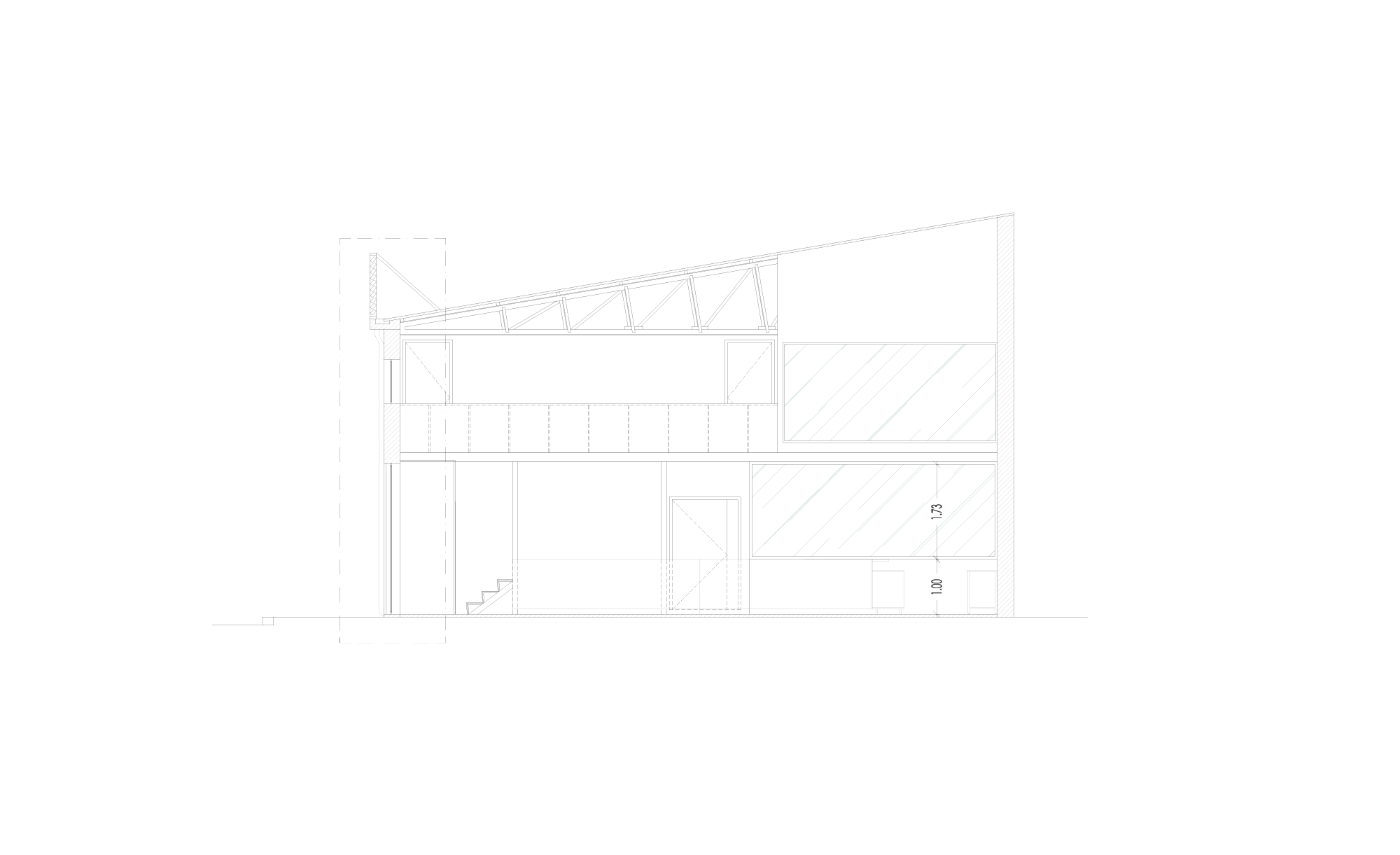 The website was designed to help customers find the perfect flowers for every occasion.
An e-commerce website was designed to enable customers to order from a selection of floral arrangements and plants, and get acquainted with the range of services available at Terrárea. From the website, clients can also send flowers with a customized card to a specified address.

Since 2016, Terrárea has become a beloved gathering point, attracting the tourists' attention and conquering the hearts of the people from Matosinhos.
Art direction, design and brand naming
90-2000 (Camila Nogueira and Mafalda Remoaldo)

Web development
Pedro Remoaldo

Photography
S Studio